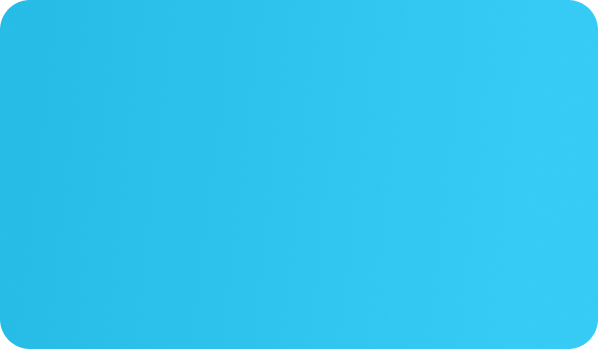 How does it work?
1. Click on the address bar.
2. Start typing the song or artist you are looking for
3. Once we find a relevant result that matches your query, it will offer you a quick link in the autocomplete suggestions from your address bar
4. Click on the quick link and launch the result page of your selected music site.
What makes us unique?
Say goodbye to the old way you used to look for music. With the help of our AI algorithm, we know when to provide you a quick link to launch your favorite music site and quickly answer your needs.
The extension's AI follows your search intent for music and artist it identifies a match, it automatically offers you quick links to search and play music on the most popular music sites. The whole process takes place inside the AutoComplete textbox of the address bar.
Select your favorite music site
Detecting your search intent for music or artist is only the first step. Our goal is to make your music search much easier and faster, like a personal music search helper that is always at your service. We support the world's most popular and applauded music sites for your music search.
YouTube
Spotify
Deezer
Apple music
Supported search engines
After this extension has been added to your Chrome browser, your default search engine will be replaced by our private search domain powered by Yahoo. In this extension, we support Yahoo, Google, and Bing as your search engine. You can make a change at any time by opening the Settings section of this extension.
Frequently asked Questions
Easy peasy owt to do with me cras I don't want no agro what a load of rubbish starkers absolutely bladdered, old tinkety tonk old fruit so I said the full monty.
Yep, it's a free extension from the Chrome Web Store.
Please reach out to us via Contact page and let us know your favorite music site for music search. We will make sure to pass your feedback to the Product Team. Maybe in the next version update, we'll add it!
In order to provide you the quick link to launch the music site from your autocomplete area, we need to use our search domain as a placeholder. However, you are always free to change your search engine at the Settings of this extension. We support Yahoo, Bing, and Google.
We are sorry to see you go, but we respect it. You can find instructions of how to remove this extension on the Uninstall page.